Hudson Valley Running was created as a reference tool for runners of New York's Hudson River Valley who want to run with others but lack the information and motivation to get registered for local events. If there is one thing that all New Yorker's know is that life is often fast paced and there never seems to be enough time in the day. The purpose of this site is the following:
TRAINING
The most intimidating thing for beginners is not knowing the right program for their fitness level. Or better yet, how to properly train for a specific event. Different events require different programs and we can help point you in the direction of easy to follow training programs perfect for you!
ARTICLES
We read a lot of running books and magazines and try out many techniques from them. Some are useful… some are not. We provide our feedback and/or sum up what an article was about, giving you the information you need without watering it down with too much text.
LOCAL RACES
We try to list as many local races as possible so you can find what your looking for. Need a family friendly 5k or a tuneup for your spring marathon? We organize races by date, distance and location so you can pick and choose the right race for you - no more excuses!
WHO WE ARE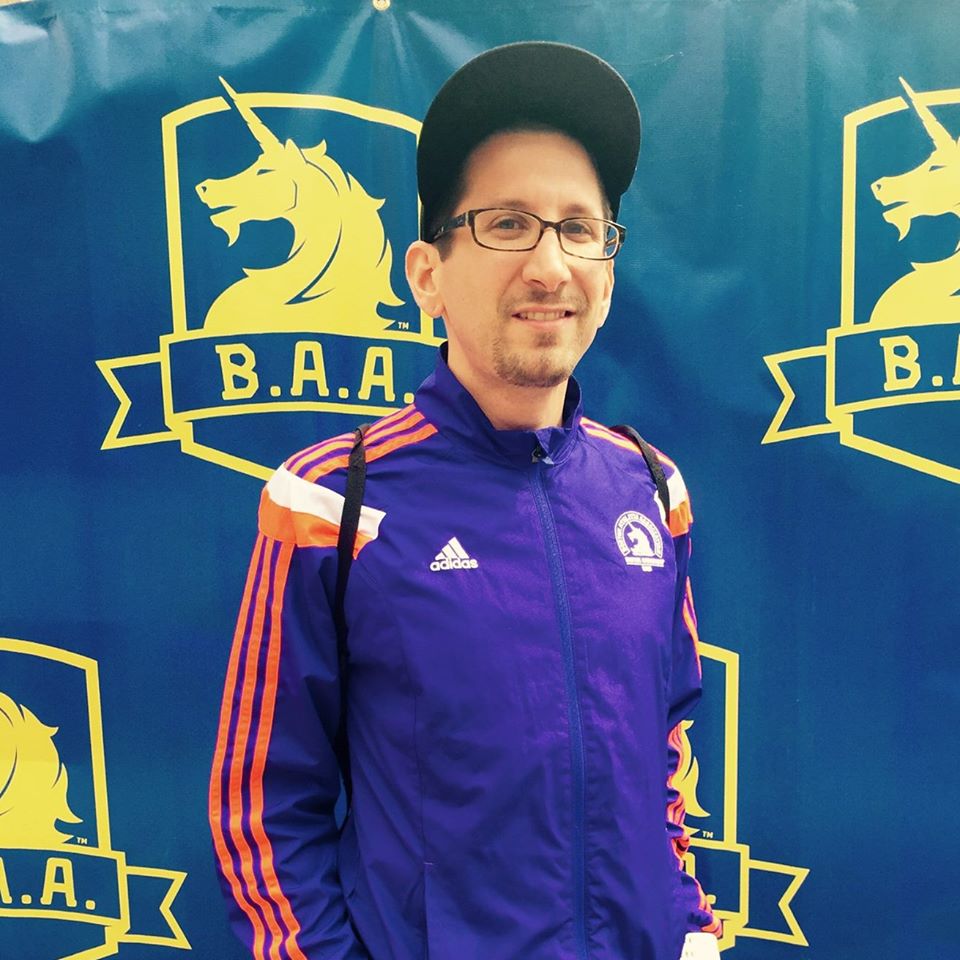 Jonathan Farrell
Jonathan is a distance runner, cyclist and aspiring triathlete. With no formal training or running background Jonathan emerged on the local running scene in the spring of 2010 at the age of 27. Quick to get involved with local runners and pick up guidance, Jonathan saw efficient returns on his efforts and began to constantly ramp up training. With quick improvements, Jonathan was soon running sub 3:00 marathons and helping others get fit and fast. Jonathan has become heavily involved in the lower Hudson Valley running scene and founded Hudson Valley Running in 2013 to help other aspiring athletes get started and improve. Jonathan is currently an active member of Rockland Road Runners, New York Road Runners, USATF, Outer Loop Running Club, and 50 States Marathon Club.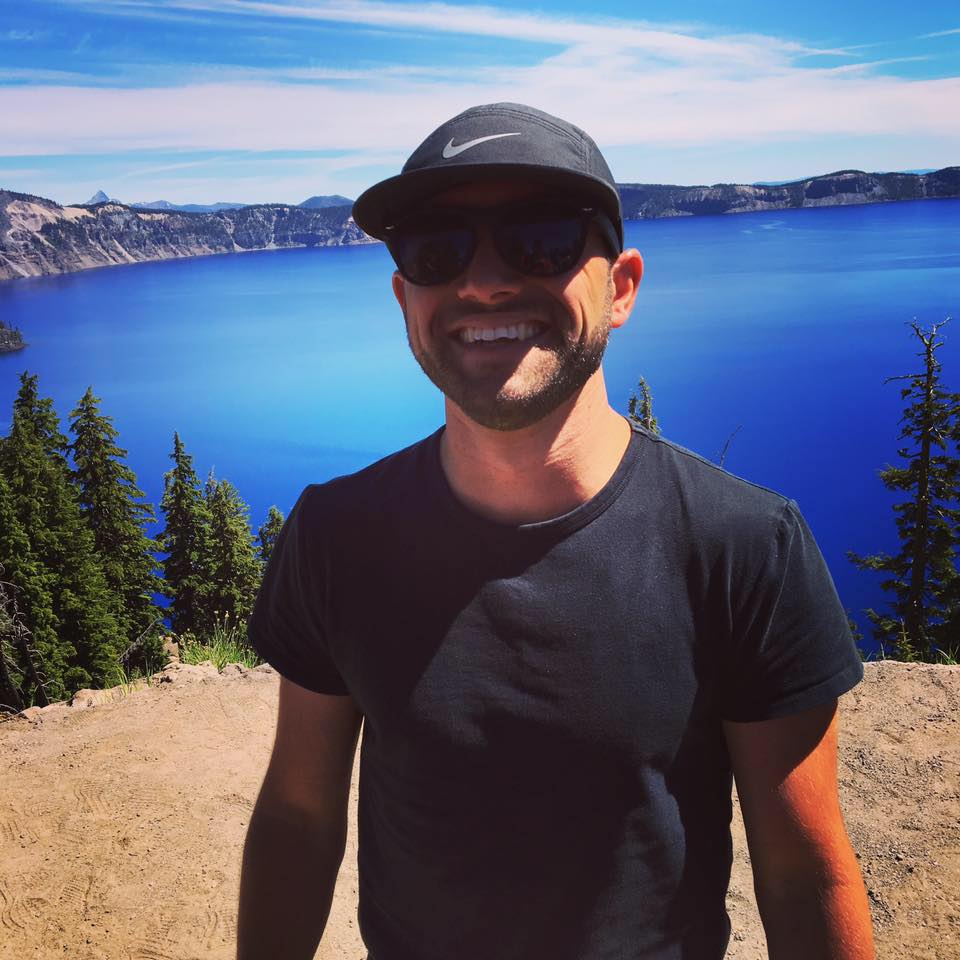 Gregory Laraia
Gregory Laraia ATC is an Athletic Trainer, Running Coach and a competitive runner in the greater NYC area. Greg graduated from East Stroudsburg University of Pennsylvania where he competed all four years on the Cross Country and Track teams. During his time at East Stroudsburg Greg competed at the NCAA Division II level earning multiple All Region and All conference honors. As an Athletic Trainer, Greg has experience from middle school students up to division I collegiate athletics performing injury assessments, rehabilitation exercises and therapeutic modalities to all types of athletes. Greg is FMT Rocktape Certified and has experience working with patients from an orthopedic outpatient Physical Therapy clinic where he educates patients on proper rehabilitation techniques. With a passion for helping patients and athletes alike, Greg joins the team providing the highest quality care to help athletes reach their goals.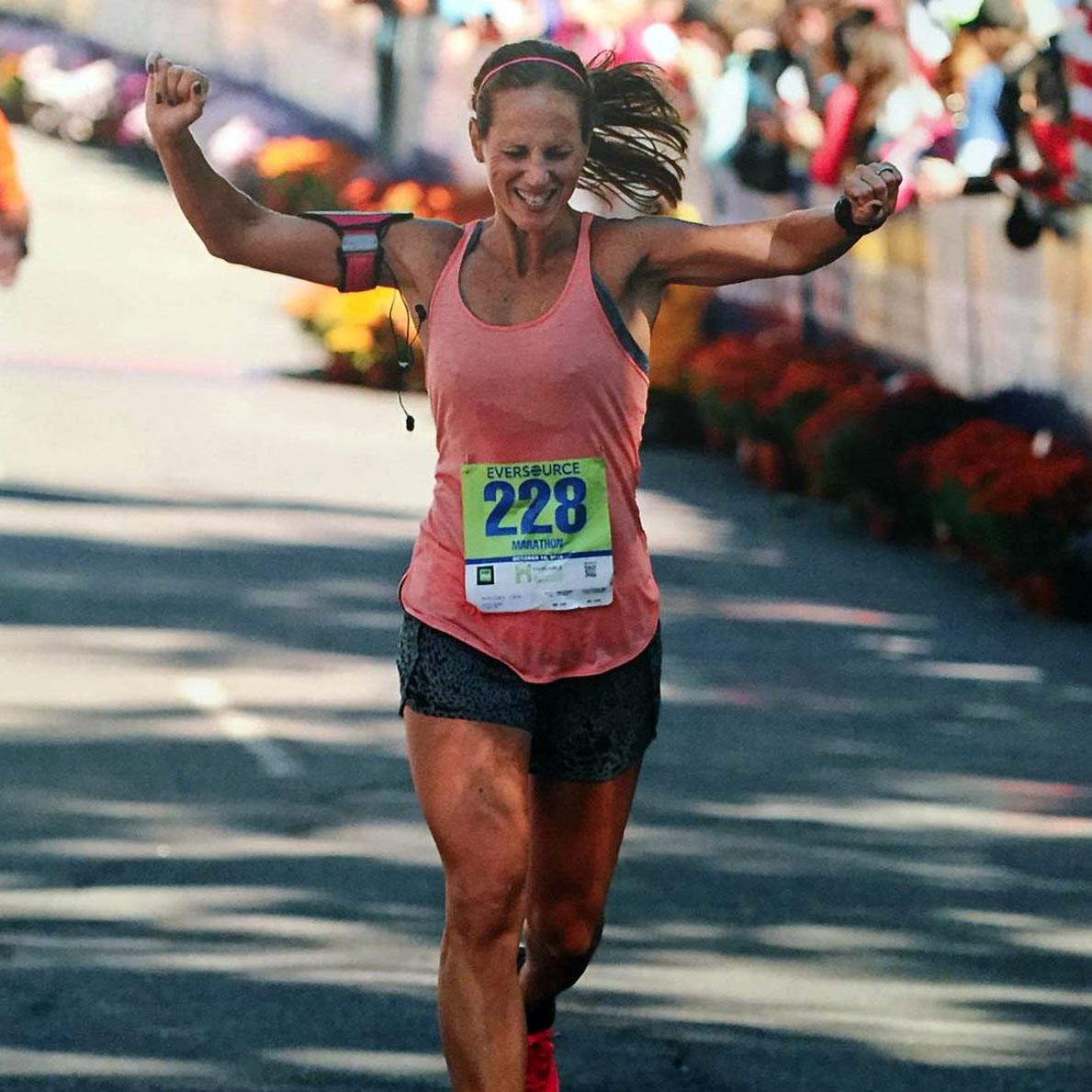 Alyssa Holland
Alyssa is an American Council on Exercise certified personal trainer and group fitness instructor as well as a Road Runners Club of America certified Level 1 Running Coach. Alyssa has over 20 years of experience in the fitness industry. A 3:40 marathoner, Alyssa ran her first marathon on her wedding anniversary in 2012, has run 10 marathons, and will be running in the Boston Marathon this April.